There are two main categories for transfer printing, they are:
(1) sublimation heat transfer
(2) hot stamp transfer printing
Sublimation heat transfer simply means that a disperse dye (or sublimation ink) is mechanically printed (or printed) on a specific paper and then passed through the paper under high temperature and pressure, transfer the pattern from the paper to the fabric to be printed, completing the whole heat transfer printing process.
Blow products are all made by heat transfer printing:heat transfer fans scarf,heat transfer beach towel,heat transfer apron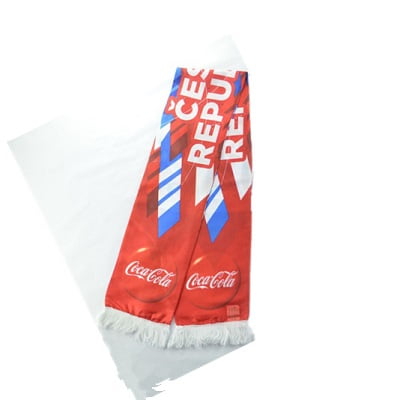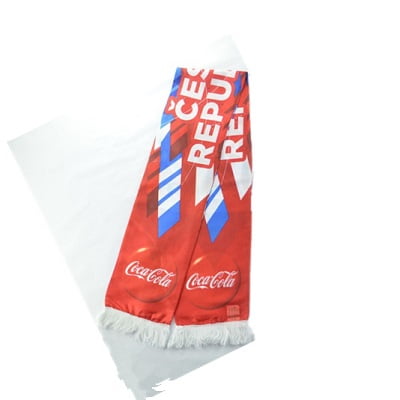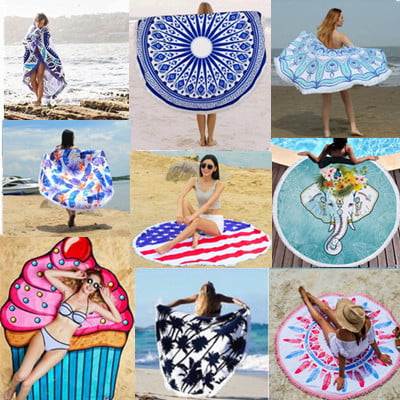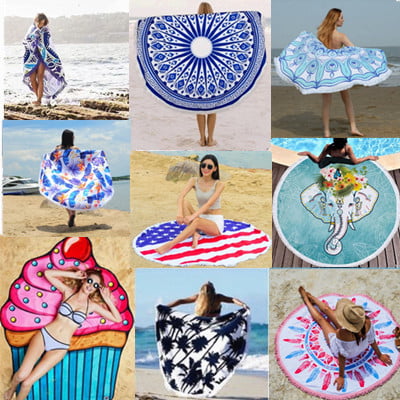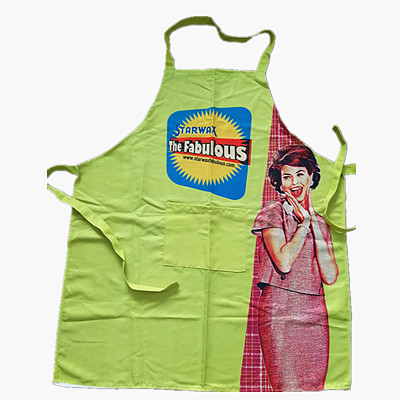 Unlike sublimation heat transfer printing, printing materials do not undergo sublimation (vaporization) as sublimation dyes do. The printing materials do not cause the slurry to penetrate into the fabric fibers under high temperature and pressure, although it can also be pressed by a transfer press, but "Print"to the surface of the fabric is like a layer of "Plaster"things attached to the surface of the fabric.
Its main features are: most of the substrate used to pet sheet, in the pet sheet printed in a variety of colors, but also in the pattern on the back of the coating hot melt glue, it is this hot melt glue to the pattern and fabric firmly together, remove the waste pet film and complete the thermal transfer process.
The advantages of hot stamp transfer printing: mold cost is low, beautiful color and lustre. Disadvantages: the permeability is poor after the transfer to the fabric ,not soft enough compared with sublimation heat transfer,so it can't be used on full printing.just for a small position.