I wonder if everyone has the habit of wearing an apron when cooking?
No matter you wear or not,apron is a very important necessity to have in your home.
Especially in kitchen wearing an apron can not only protect your clothes from spills and stains, but also the most important is to protect yourself from the heat and elements,it can cover the entire front so that you won't get dirty or messy while cooking.
Some funny aprons can bring more joy to your life.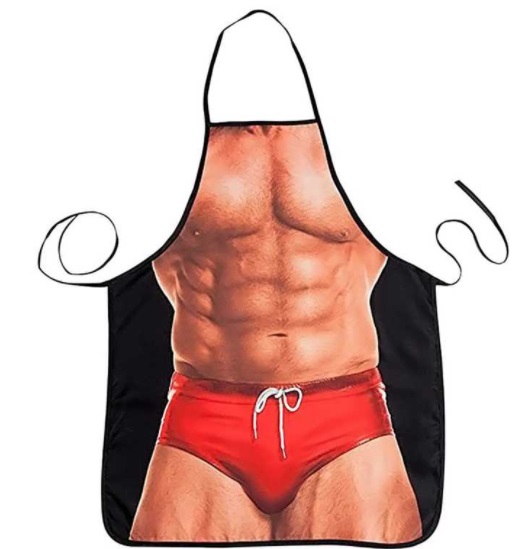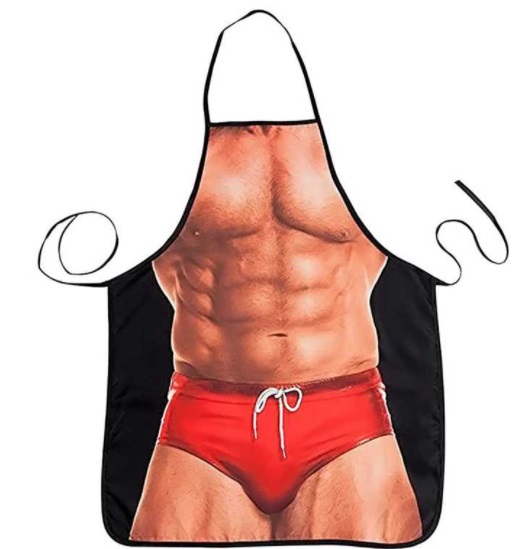 Some beautiful aprons make you more elegant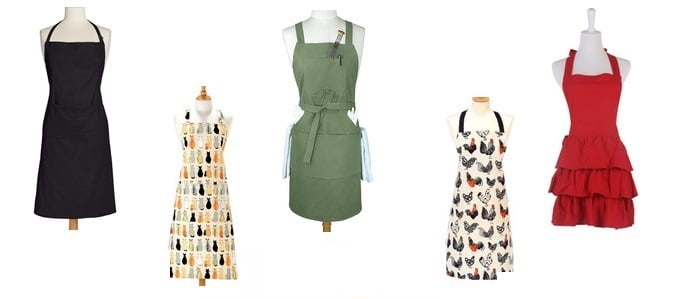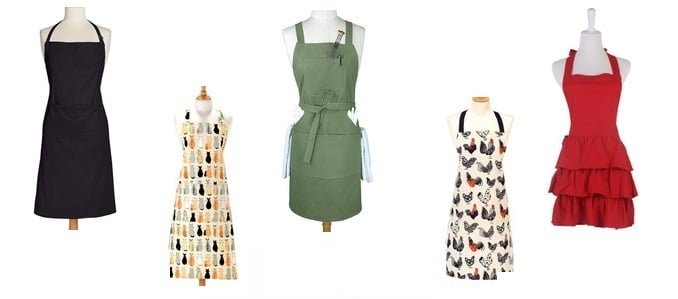 Some apron have more functions,so you can use it not only in kitchen,but also for BBQ,grilling,gardening,etc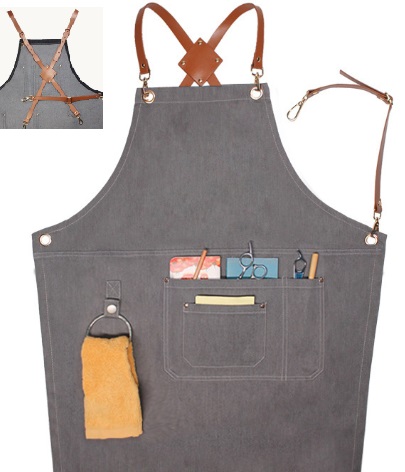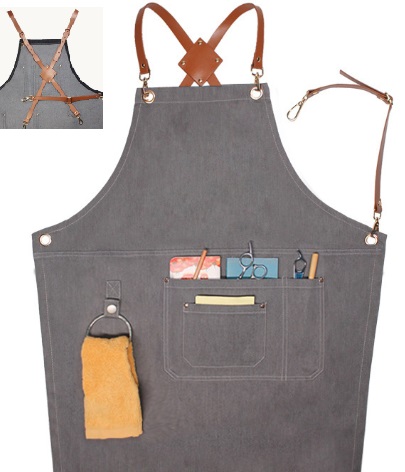 You can choose different aprons for different occasions to meet your needs.
A better apron protects the delicate!